Activities for Curriculum Enrichment (ACE)
We at Modern believe in the complete holistic growth of all our students. In order to encourage the participation of our children in all the important aspects of their scholastic life, the unique Activities for Curriculum Enrichment or the ACE Programme has been functional at Modern over the past years.
The programme takes place after school hours between 2 to 4 pm. It is re-envisioned and revamped on a regular basis to ensure that we continue to maintain the high standards that have been envisaged since its concept.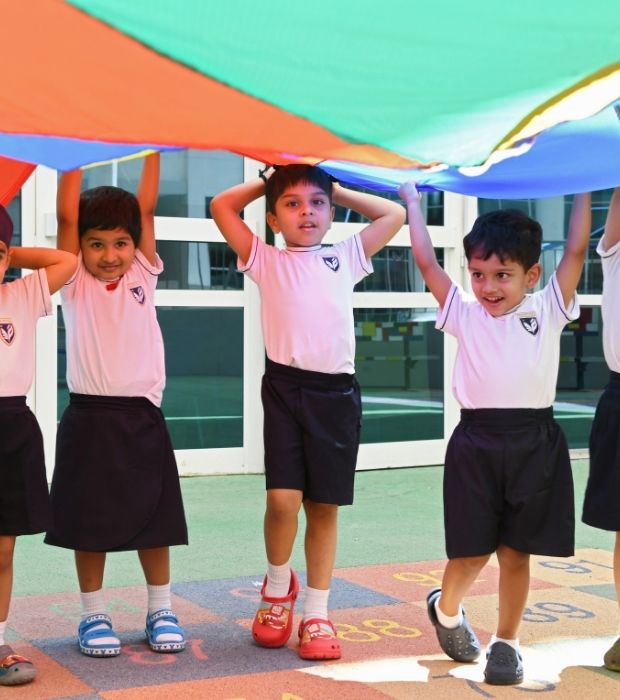 Communication
TED ed
Gavel Club
Mock Trial
Debating Society

Clubs (Modern's Got Talent)

MMUN
Adventure Club
Quiz
Do It Yourself Spelling Bee
Eco Club
Cookery
Knitting
Drama
Art
Music
Calligraphy
Dance
Math
Chess
Photography
Young Scientist
Negotium
Violin

Essential Skills
Stem Club
Politics Club
Financial
Literacy
Rubik's Cube
Physic Club
Visual Arts
Computer Club
Astronomy
American
Sign Language
Drama
Innovation
Cryptocurrency
French
Spanish

Cricket
Basketball
Tennis
Football
Badminton
Hockey
Swimming
Athletics
Water Polo

Recorder
Marching Band
Freestyle
Dance
Ukulele
Keyboard
Bharatnatyam
Programme for Grades 1 & 2

Communication
Creative Play

Communications
Debates
TEDX Talks

Sculpture
Quiz
Cookery
Chess

Western Dance
Drama
Primary Choir
Hindustani
Dance
Hindustani
Music
Trinity
Violin


Cricket
Hockey
Basketball
Football
Swimming
Athletics