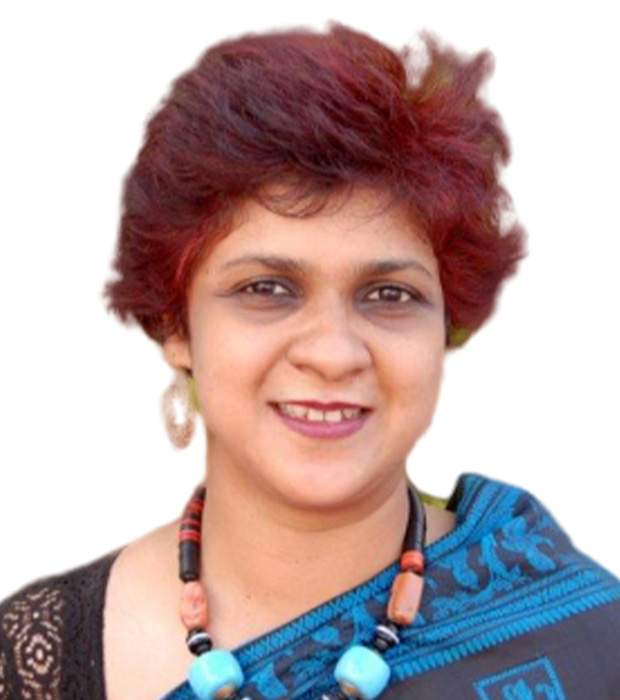 Toshiko Malhotra
Head Primary
Toshiko joined Modern as a Primary teacher in 1999 moving on to the Middle and Senior School and is currently an IBDP teacher (English Literature) and the Head Primary, looking after the heart of the school.
She holds a Masters of Education. Having donned many hats as Academic Coordinator and House Master (Senior School), she was appointed as the first Transition Supervisor (Grades 8 and 9) to pilot the co-education system at Modern. Three years later in 2016, she was appointed Head Primary and is currently change managing its transition to the PYP.
Toshiko believes as the world continues to change, parents and teachers, have to prepare children for a life that we cannot yet fathom, for their souls dwell in the house of tomorrow, which you cannot visit, not even in your dreams ~Khalil Gibran.
Modern's vision is to inspire children to be positive change makers. Quintessentially, the focus is, was and will always be the child! Toshiko thanks parents for the trust they place in the school each day and assures them of the care and commitment of the teachers and leadership team in the fascinating journey of nurturing intellect, honing skills and instilling deep rooted values in children.