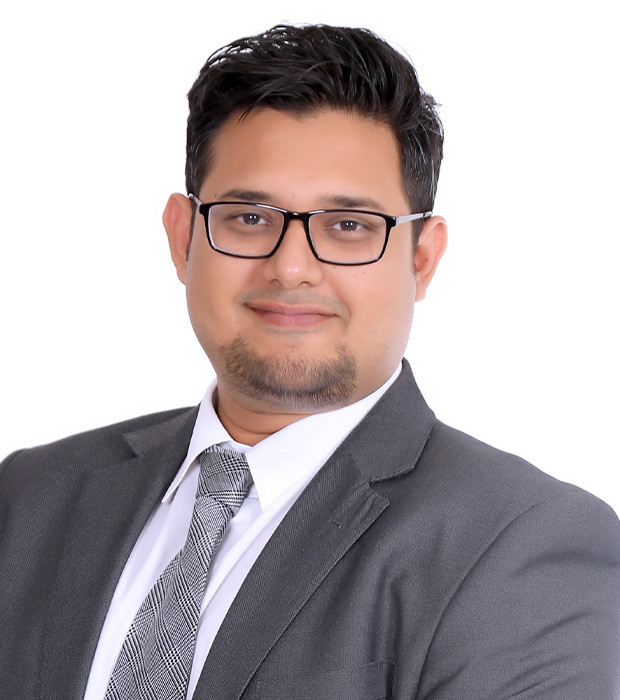 Sheldon Dias
Senior Supervisor Grades 9 and 10
I earned my Bachelors and Masters degree in English and a gold medal for the Bachelor of Education degree from the University of Calcutta. I began teaching while I was still studying and have 8 years teaching experience.
I began my career as a journalist and I continue my passion for publications by leading an editorial team for the school magazine – The Modernite. I also serve as the Extended Essay Coordinator for the IBDP section of the school and as a teacher of English Language and Literature in both - the IB and ISC sections of the school. In 2018, I began teaching Drama for Grades 9 and 10. These roles have afforded me the opportunity to initiate, continue and contribute to the discourse on the evolution in pedagogical practices.
I enjoy blogging and am quite active on social media. I also love theatre – especially the magic involved in translating drama from the page to the stage.
I have only just been appointed as the Supervisor for Grades 9 and 10 and can safely say that I will relish the opportunity to inspire students to be positive change-makers.