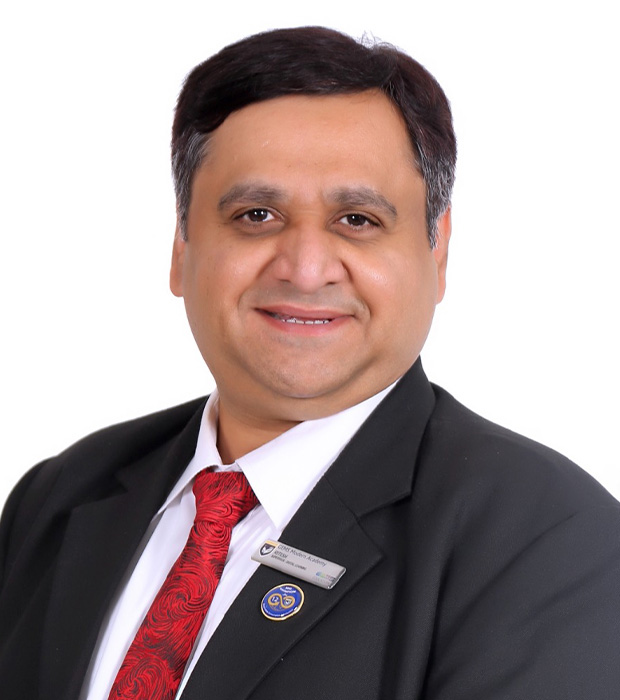 Ritesh Dhanak
Chief Innovation and Digital Officer
Ritesh joined GEMS Modern Academy in November 2001 in a dual role of a Computer Science teacher and an ICT Administrator. In his 18 year journey, his role has evolved to support teaching, learning and administration at Modern by putting in place meaningful digital ecosystems for classrooms, developing infrastructure and creating a community of learning.
He works extensively with industry partners to bring in the latest technology and innovation initiatives to impact teaching and learning practices at Modern. Ritesh has led teams for Modern to become SAP NextGen Young Thinkers Chapter, Microsoft Showcase School and CommonSense Media Certified School.
As a member on the GEMS IRD (now GEMS X) and Project Zero's Creating Communities of Innovation project (2016 to 2018), along with 6 colleagues designed an innovative approach to curriculum transaction called the Futures Curriculum: A design-based approach.
Prior to joining GEMS, he was a corporate trainer at Nadia Training Institute where his responsibilities included training professionals on various computational technologies, consulting and providing development services to clients in various programming languages.
Ritesh holds a Bachelors Degree in Computer Application and Diploma in Software engineering.