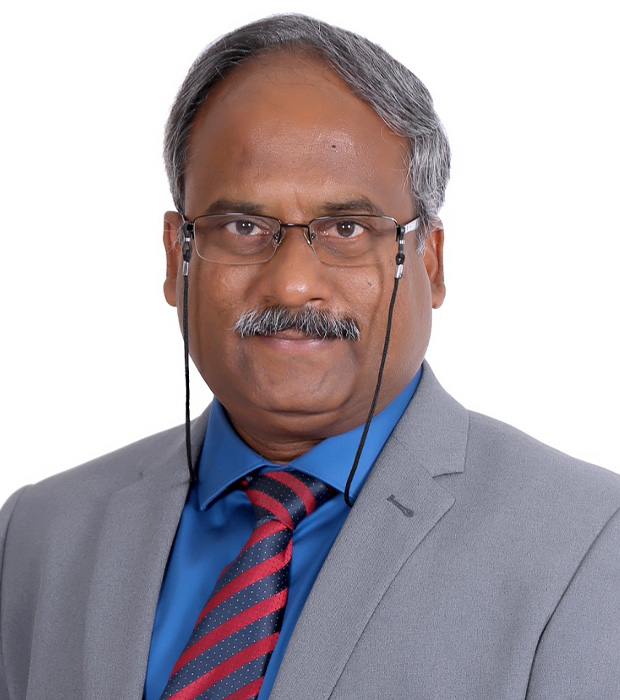 Rajesh Sinha
Supervisor - Grade 8
I am Rajesh Sinha, Educational Supervisor for Grade 8 in the Middle school, GEMS Modern Academy.
I have been teaching for the last 26 years, having taught in Kolkata and Bangalore, India. I have had the unique privilege of teaching in the Nursery, Primary, Middle, secondary and senior sections in different schools following ICSE, IGCSE and IB curriculums.
I have been with the GEMS group for 15 years now and I teach Commercial Applications in the secondary school.
At Modern, I line manage Physical Education, Sports, Games and all overseas trips. I am a part of the Health and Safety committee and the Head of the Sports Council.
Teaching is a passion for me and children inspire me to challenge myself even further so that I can give back more than what I receive, daily.
I am fond of trekking and adventure, sports, music and reading.