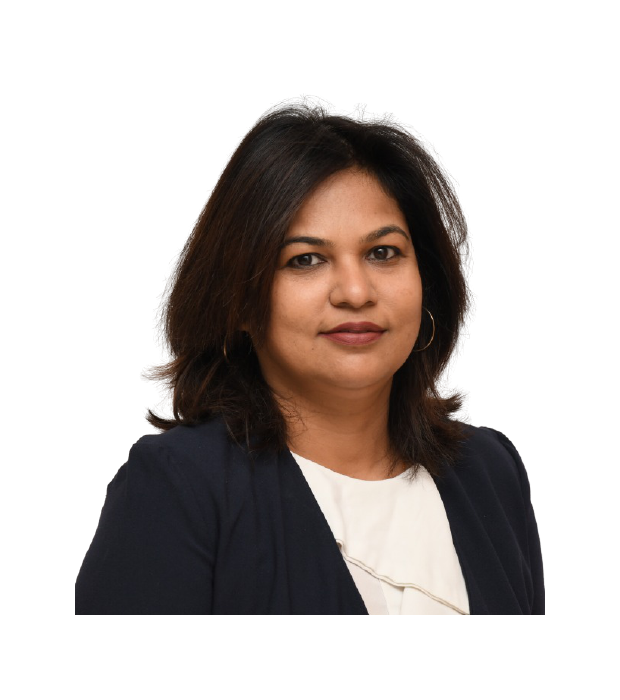 Rahat Narsinghani
Supervisor - Grade 4
Rahat joined the GEMS group at OOIS in 2005 serving as Grade 3& 4 Supervisor from 2009-11. After a brief stint in India she rejoined the GEMS group at GMA as Grade 3& 4 Academic Coordinator in 2013. She motivated her team of teachers to work together, supporting each other in achieving positive learning outcomes. The first to introduce Mine craft in Primary she implemented a host of tech tools to make teaching and learning exciting as a part of her Action Research Project. As assistant Supervisor and a valuable member of the core Team she worked with the Deans department in the planning, implementation and effective execution of National Agenda benchmarking tests for Grade 4 students. In 2016, she was nominated the Best Teacher. As the school transitioned to the PYP, she worked on developing plans and resources and guiding teachers for supporting student success in the classroom.
A passionate educator, Rahat was appointed Grade 4 Supervisor in April 2020.
She keeps herself updated with the latest trends in teaching and learning and is constantly looking for ways to raise the bar; as she continues motivating and coaching teachers for enhancing the learning experiences of all students inspiring them to be positive change-makers.