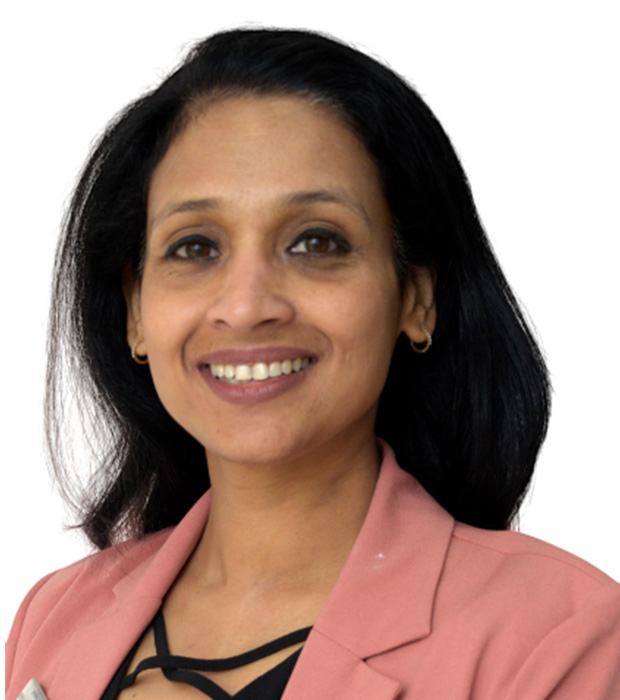 Priyadarshini Prakash
Teaching and Learning coach: Primary and Middle School
Priya joined GEMS (MODERN HIGH) in 2005 in the Primary School. A science and Math expert, she moved to the Middle School in 2007 and continued till 2015 as Teacher, thereafter in a Middle Leadership role as Academic Coordinator and then as a part of the Senior Leadership Team since 2016.
As an integral part of the core Science Team and part of the 'Teaching and Learning' Coach Team, she helped establish Inquiry Science in the classroom and in launching the STEAM program. She worked closely with all departments in conducting various training sessions in principles and practices of Effective Teaching and Learning,in and outside school.
Since 2017 she has been part of the core Team working towards the transition to the PYP, focusing on implementation of section -wide systems and procedures, developing plans and curriculum, resources and other materials and guiding teachers to develop strategies for supporting student success in the classrooms.
As the School STEAM lead she has been responsible for developing and implementing the School's technology plan, providing curriculum assistance across the grade levels regarding applications of computer technology, and the general instructional use of technology in the classroom and to help develop a technology resource approach that can be easily accessed by teachers and students.
She was an integral member of the Project Zero team (2018-2019 ) engaged in analyzing the teaching practices in the Science Classrooms, and helped develop a new approach (integrating Design Thinking in the STEM Classrooms' to effectively engage students and harness their creativity. She is also a member of the current Project Zero team (2019-2020).