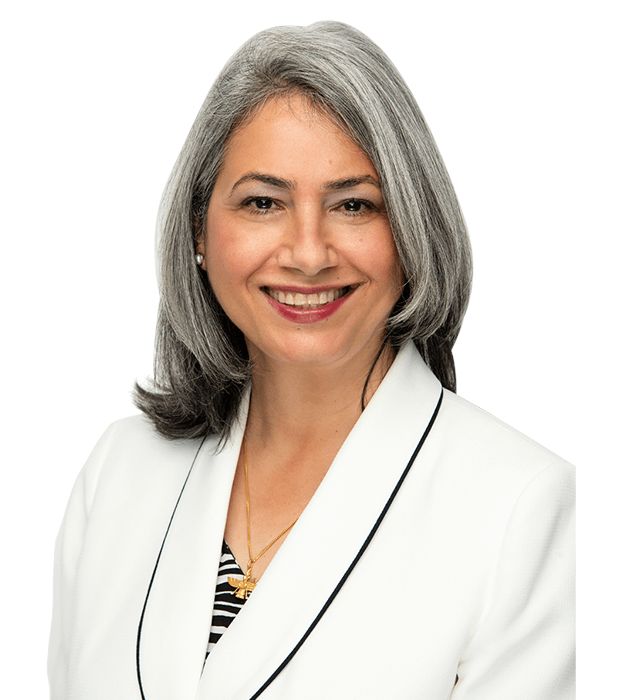 Nargish Khambatta
Principal, Vice-President Education
Nargish Khambatta, Principal and CEO of GEMS Modern Academy and Vice President – Education, is the recipient of the first ever GEMS Exceptional Head of School Award 2018.
With a Masters' Degree in Microbiology, she made the transition from teaching to educational leadership having spent over 32 years in the field of education.
An avid proponent of positive psychology in education, she has been a panelist and presenter at 4 international iPEN Conferences in USA, China and Australia
Prior to joining GEMS Modern Academy in December 2009, she has worked at elite educational institutions as well as large public schools and has spent meaningful years at The Doon School, Dehra Dun, The Indian School, Muscat and Sophia College, Mumbai.