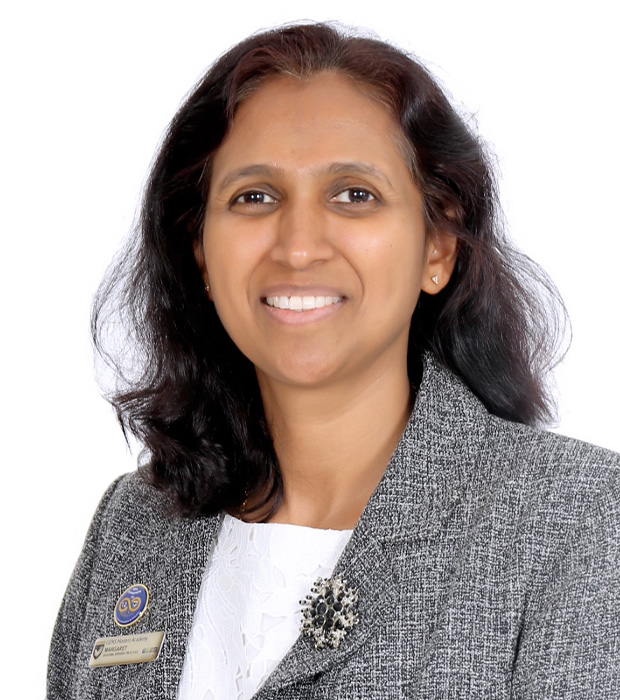 Margaret Fernandes
Supervisor - Pre KG and KG2
Margaret Fernandes joined GEMS Modern Academy as a Kindergarten Teacher in October 2008. Now in her 11th year at GMA, she has worked in the capacity of a Teacher, Curriculum Coordinator, Academic Coordinator, Kindergarten Activities for Curriculum Enrichment (KACE) Coordinator, and Kindergarten Supervisor.
An enthusiastic and patient educator she believes in getting alongside children and encouraging them to extend themselves and to believe in their own abilities.
A true Montessorian by heart, she has trained her colleagues to impart this knowledge to the children under their care.