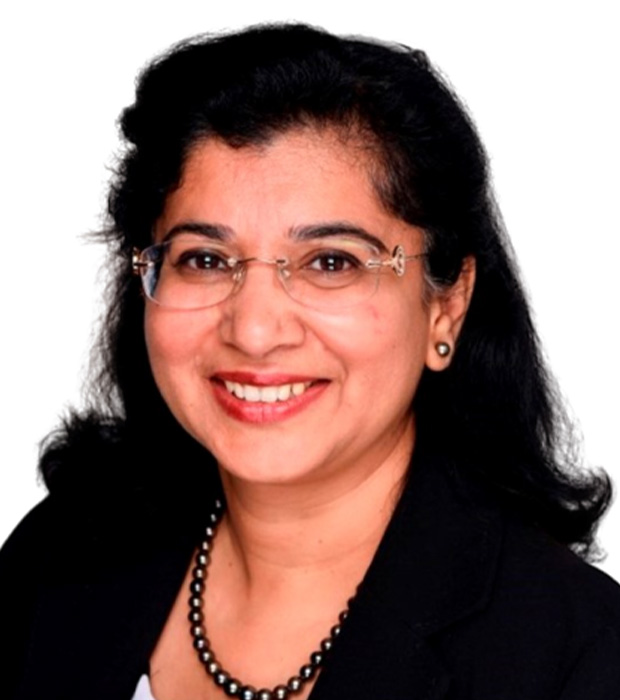 Elizabeth John
Supervisor - Grade 3
I would describe myself as a self-motivated and result-driven individual with over 15 years of teaching experience in the UAE in addition to experience in India and S. Arabia. Having a good understanding of different cultures, gained while living and travelling in the Middle East, Asia and Europe has given me an excellent breadth of experience by working with students from primary to senior grades.
Today I am leveraging this vast experience in my role as Educational Supervisor in the primary school. My focus has been to ensure primary education in Modern stays up to date with the changing times. Developing teaching and learning, motivating and guiding teachers and working with students with learning challenges are my forte. As a Supervisor today, I coach and guide the teachers working with me on improving support systems and enhancing learning experiences for some of the most vulnerable students under our care.
As an educational supervisor, my key role is to implement the educational strategy of GEMS Modern Academy to ensure it retains its KHDA Outstanding rating and alignment with GEMS vision, mission & core values
I have a well-rounded education including a double degree in Bachelors of Commerce and Education coupled with post-graduate education in Business Management.