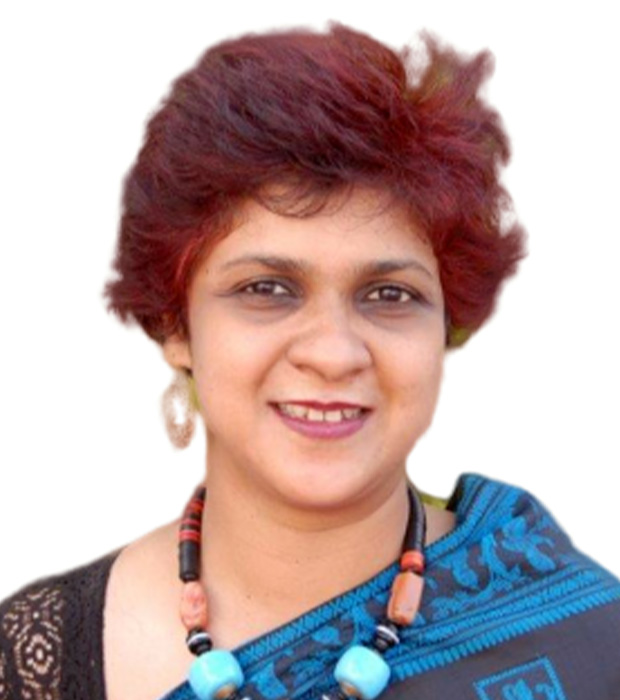 Welcome Message
From the Head Primary
The Primary section is fondly called 'the heart of the school'. Being a PYP Candidate school, Modern is now in its journey to becoming an authorized IB PYP school for the classes of Prek to Grade 5. Modern values the academic richness of depth and rigor of the CISCE curriculum. Hence has mindfully preferred to use the IB PYP framework and philosophy for pedagogy and retain the curriculum objectives from the CISCE. Also ensuring that the curriculum continues to align with international assessment frameworks such as TIMSS, PIRLS and PISA in order to fulfil the UAE National priorities and achieve the set national agenda targets.
During this transition, while adhering to the IBO standards and Practices, Modern aims to fulfil the criteria through a robust review to map and review the curriculum and co construct the Program of Inquiry which is aligned horizontally and vertically.
Our Primary children are nurtured in a stimulating and secure environment with warm, caring and qualified teachers, who give individual attention to each child. A separate wing with indoor and outdoor play areas and colourful classrooms ensure that our younger ones are engaged in learning in an invigorating ambience.
Toshiko Malhotra