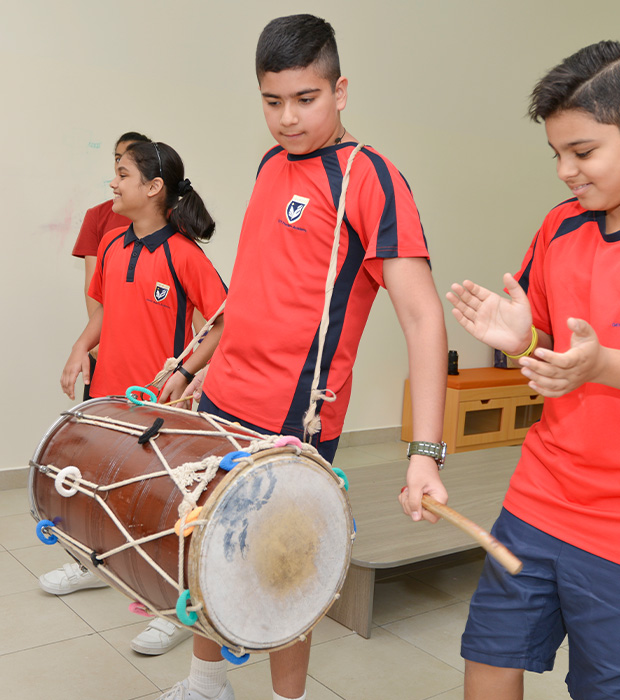 INTEGRATED CURRICULUM ENRICHMENT (ICE)
Activities for Curriculum Enrichment
At Modern, we believe in the holistic development of all our students. The newly envisioned Activity Period, an integral part of Modern's curriculum, provides students a conducive environment to learn and engage in experiences that go beyond academics.
This programme will provide opportunities for students to develop 21st century skills for current and future trends like exponential thinking, goal setting, effective communication, critical thinking, growth mindset and leadership development that will help them keep pace with the requirements of today. The Activity period will be held thrice a week (from Monday to Wednesday) will comprise of the communication program, clubs, games and enhancement sessions. This will also enable students to become more engaged and involved in their learning as they are given opportunities to be challenged through these activities that have greater meaning and connection with the real life.
This programme caters to the wide range of interests that our students have. Enabling them to acquire the skills that they need through a fun way of learning.