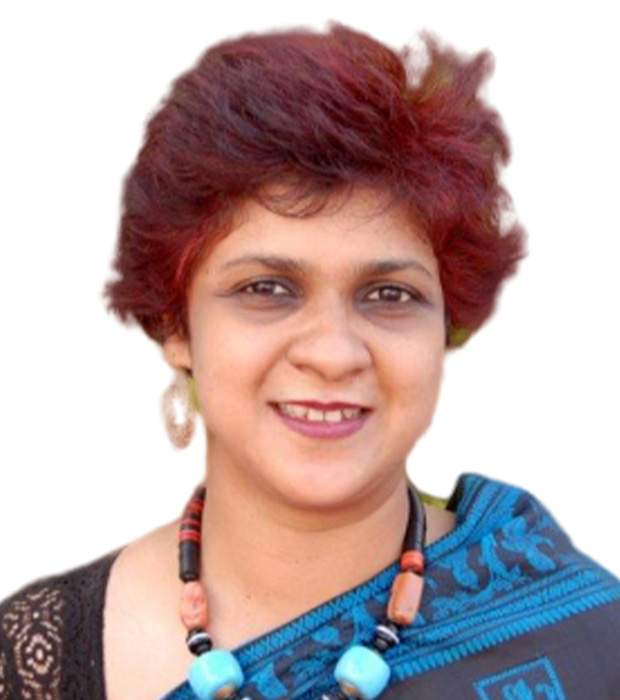 Welcome Message
From the Head Primary
The Primary section is fondly called 'the heart of the school'. Modern is an Authorized PYP School rooted in the PYP philosophy, framework and pedagogy. Our curriculum also aligns with international assessment frameworks such as TIMSS and PIRLS in order to fulfil the UAE National priorities and achieve the set national agenda targets.
The Primary school seeks to create a curriculum that is engaging, relevant, challenging and significant for learners' holistic development, both at school and beyond. The curriculum framework and design aims at developing students' academic, social and emotional wellbeing, focusing on international-mindedness and strong personal values: nurturing independent learning skills and encouraging every student to take responsibility for their learning while incorporating local and global issues into the curriculum.
Using Inquiry as the leading pedagogical approach, students are actively involved in their own learning. Students use critical and creative thinking to develop knowledge, understanding and skills within and across subject areas. Students are encouraged to express ideas and opinions, and propose solutions that make a difference in their lives and the lives of others both now and in the future. Students explore the connection between academic subjects via the transdisciplinary approach building on a strong foundation for interdisciplinary study in Middle School.
Toshiko Singh Malhotra