August 11, 2021
IB PYP - Our Primary and Your Child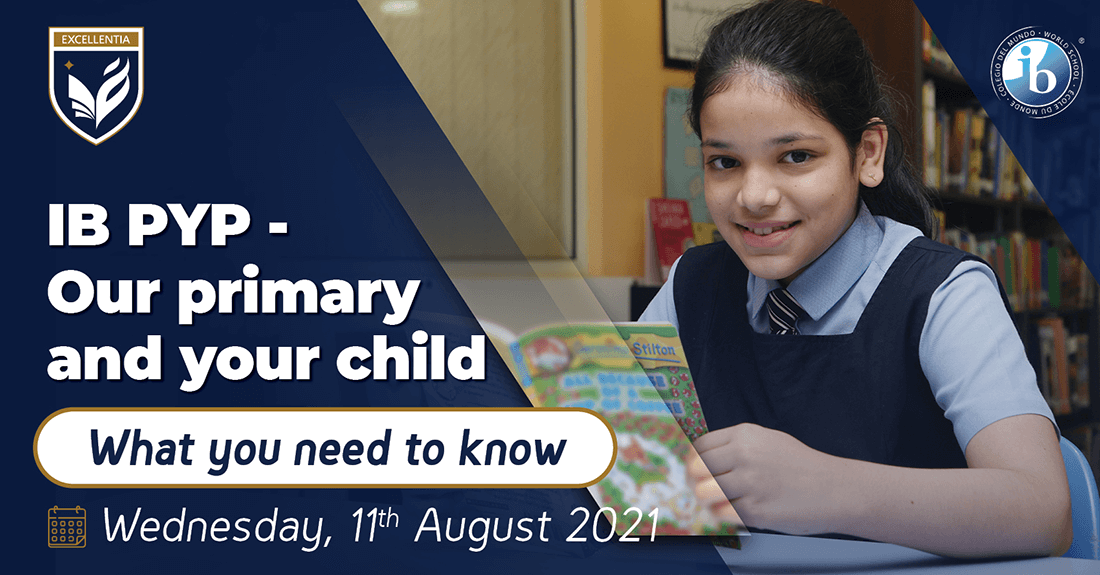 Join our webinar with our Head of Primary and learn about the IB Primary Years Programme, how it differs from other curriculums, and whether it would be suitable for your child.
Date and Time: August 11, 2021 at 5:00pm
Limited places available. Secure your spot today by filling the form below.