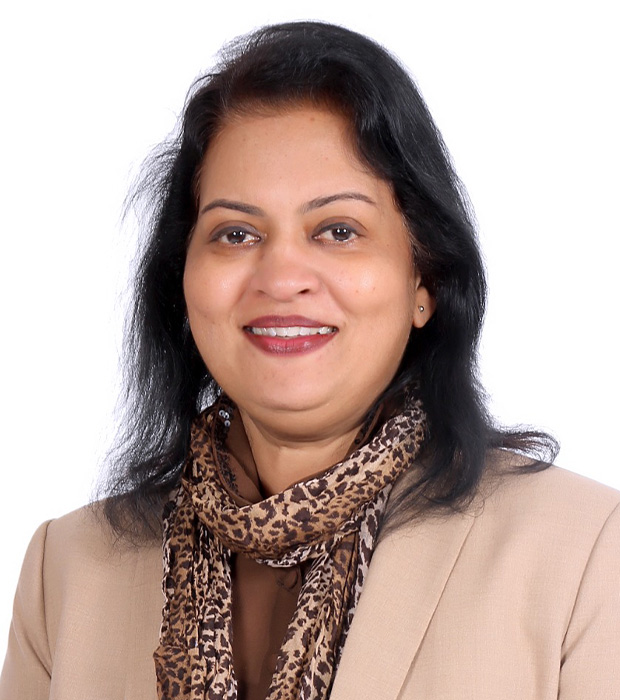 Joyshyamala John
Social Marketing Education Recognition and Family Manager
Joy John, S.M.E.R.F Manager and Cultural Supervisor of GEMS Modern Academy, Dubai joined GEMS Education in January 1999. Her qualifications include Special Bachelor's degree in Mathematics and Education, MBA on Education and a certificate in Leadership and Management in Education from Manchester Metropolitan University in England.
Joy is passionate about her role as the Head of Social Outreach and Community Projects Council and works very closely with Dubai Cares. Her responsibilities include fundraising campaigns, organizing special events etc. She has great relationships with stake holders and companies which aids to get sponsorship for high profile events.
As a Marcomm coordinator, Joy works closely with GEMS Education, Dubai. She is enthusiastically involved in enriching the curriculum by organizing field trips , educational programmes like 'Project You'(Expo Live) and Urban Growers.
Joy is highly involved in coordinating paid activities as part of Modern's ACE programme. Joy believes in being successful by demonstrating her support and encouragement which in turn helps the team reach an empowered state and in turn the team can deliver for the growth of GEMS Modern Academy.