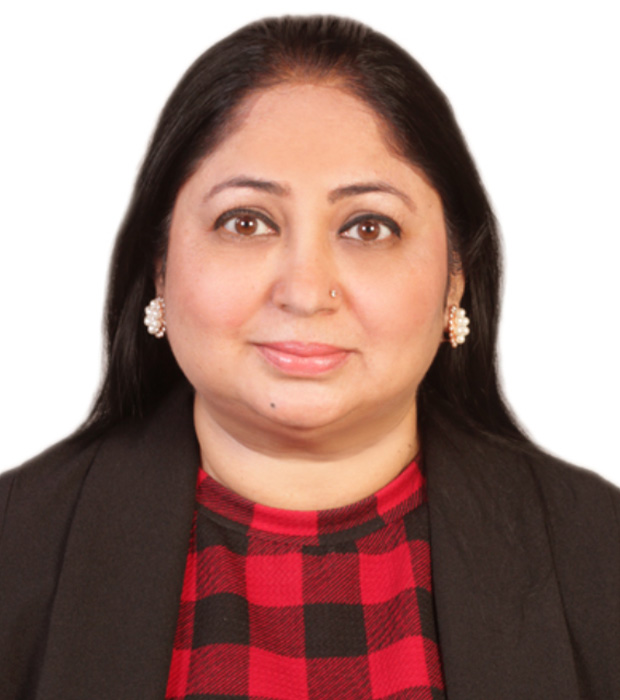 Swati Sawant
PYP Coordinator
Swati joined GEMS Modern Academy in April 2019 as its founding IB PYP Coordinator, leading the school's IB PYP Authorization by facilitating the ICSE curriculum within the IB PYP framework. She has spearheaded successful IB PYP Authorization and Evaluation processes in 2 continents namely Asia and Africa and 3 countries, UAE, Tanzania and India, working with teachers and students of more than 30 nationalities mentoring IB PYP teachers, coordinators and workshop leaders.
She has received special commendation from the IBO and her inspiring working style has featured on the PYP Sharing blog. Swati has been in the field of education for over 30 years. She commenced her journey as a Kindergarten teacher and went on teach Primary and Secondary School students.
She has worked with different Indian and International curricula and has played a pivotal part in founding two alternative education Schools in India. Training teachers from mainstream teacher training colleges and NGO funded Schools in Dharavi the largest slum in Asia are her pet projects.
Swati has been awarded an honorary doctorate in Bharat Natyam by His Holiness The Dalai Lama, has trained in Indian classical music and her paintings have been exhibited in well-known Art galleries.